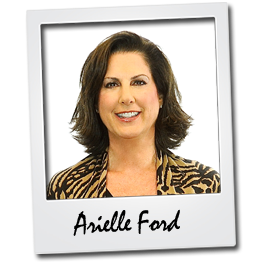 Let America's No. 1 Book Publicist Show You How To BECOME A BESTSELLING AUTHOR
Get your 3 FREE bonuses here:
The Author's Bestseller Blueprint
In this 41-minute video, I reveal what publishers and agents are really looking for, why some authors make it big (while others remain unknown), and how you can begin on the road to becoming a bestselling author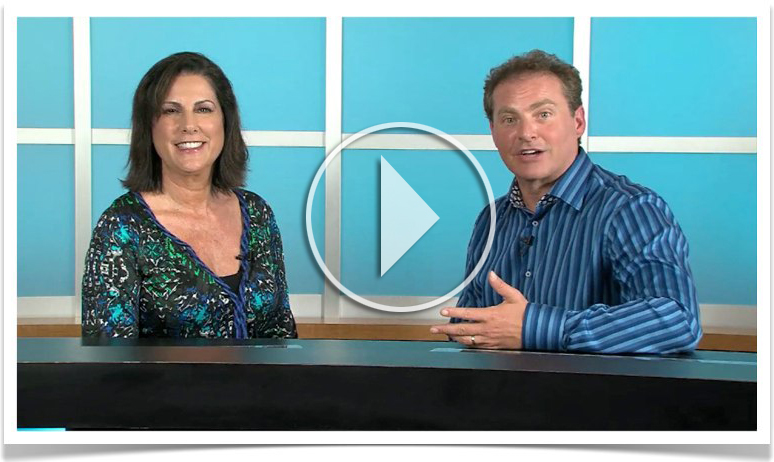 "How To Start Writing A Book" Video
Watch this video to learn how successful authors write bestsellers. You'll learn tips and techniques from big-name authors and senior editors at major publishing houses. Using the simple strategies in this video, you'll write a much better book — and save months of wasted effort in the process!